Responsibly sourced
SUMMER DISCOUNTS 1ST MAY - 30TH SEPTEMBER
As a supplier of solid fuels and logs in Dorset, we deliver in Purbeck, Poole and Bournemouth, within a 25 mile radius of our yard at Corfe Castle. We have a Cash & Carry Depot at 41. Livingstone Rd, Parkstone.
At C. Gardner & Son we believe minimising the impact our fuels have on the environment is of the utmost importance. We stock accredited fuels that have undergone certification in accordance with the relevant national standard set by HETAS, providing our customers with confidence that the fuels they burn are both safe and efficient.
We have been approved by the Coal Traders Association for over 40 years. Approved Coal Merchants We are pleased to announce that we are now part of Approved Wood Fuel Merchants. This is just the most recent step to ensure that C. Gardner & Son continues to evolve, keeping pace with an ever changing market.
Sourcing sustainable wood from Dorset managed estates that are licensed by the forestry commission wood fuel is good news for our customers and the local economy. Burning locally sourced wood which is near to being carbon neutral, reduces our reliance on fossil fuels (and other non-renewable fuel sources). As wood is currently one of the most renewable forms of energy, especially for heating a home, many households are increasingly relying on logs as a way of keeping warm during the variable weather we get throughout the year.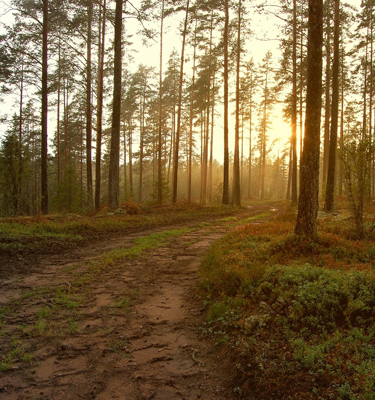 ---